My Senses is identified with a "5 leaf clover" in which each leaf symbolizes faith, hope, love, luck and abundance for the finder like you!
We believe everyone deserves a Good Night Sleep!
We provide natural and up-to-date solutions at affordable price to help people to sleep well and live well.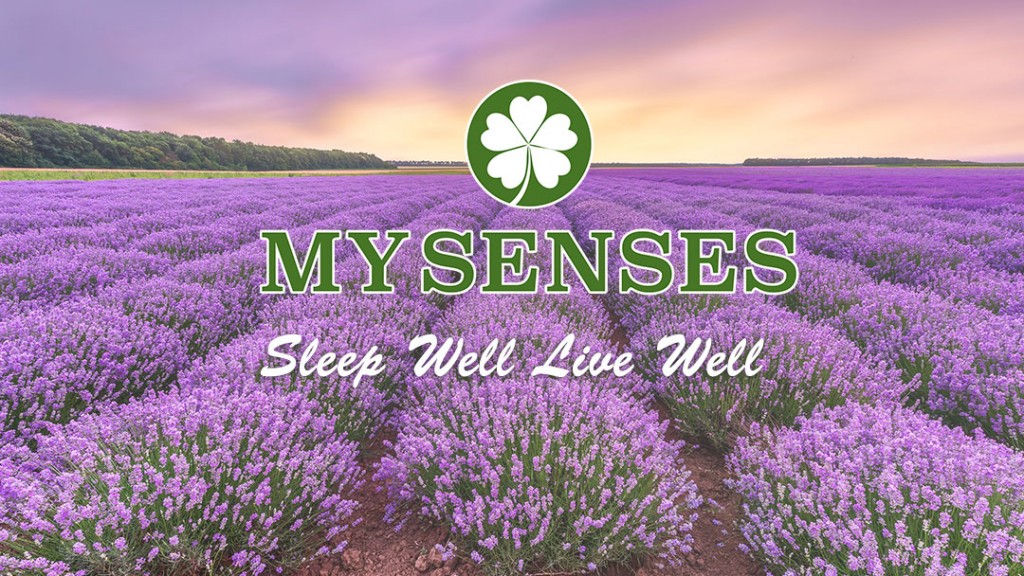 From skilled growers, distillers and suppliers around the world and to you the valued consumer, we carefully manage the process of providing the world-class quality essential oils and comply with international standards.
Limited Time Offer – until 31 Dec 2023 !
Grab this special offer to enjoy fabulous savings.
Tri Pack comes with Essential Oils & Ultrasonic Aroma Diffuser with Bluetooth Music